*
GIANT
Bicycles' Overall Helmet Sales increased 20%

with our new line of graphics
GIANT

came to us to bring their global helmet product line a more progressive, timely and relevant graphics update. From their downhill helmet, high end mountain bike and road lids through Jr's first melon bucket we did the entire run.
Each helmet category is a different riding experience for each customer, and requires a thorough knowledge and understanding of what that particular segment of bicyclist can relate to. To use (or not use) patterns, texture, multi-color or more subtle and monochromatic color, is all dictated by rider demands and industry trends. Then by dimensionally visualizing and executing the wrap of the graphics to the character of each helmet- the lines, surface area, venting and details (visor, mouthpiece, trim, liners, vents and straps) the helmets begin to come alive. All of these considerations combine together and evolve through each stage of proto-typing to finally create the "perfect storm."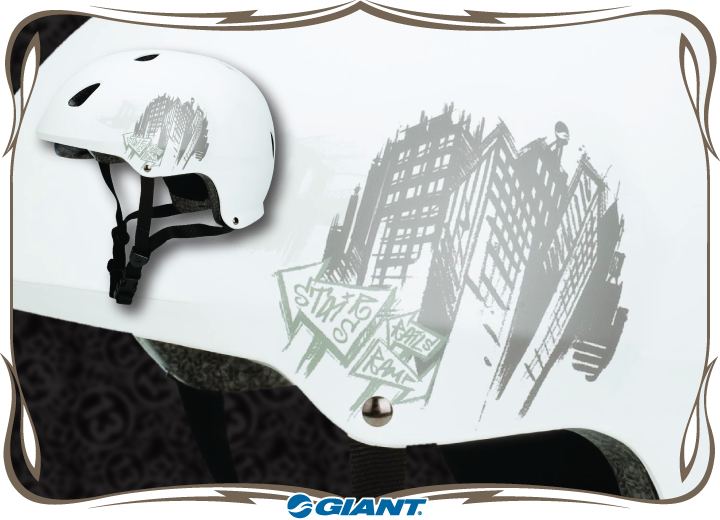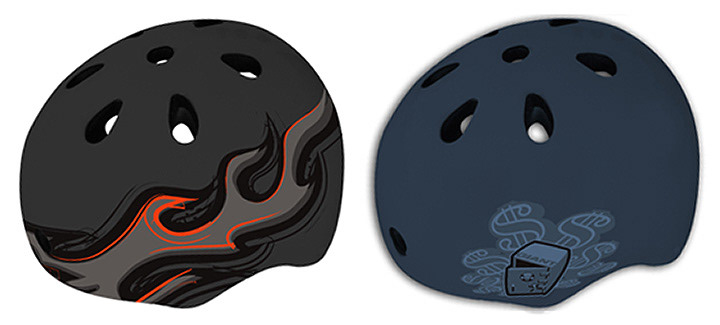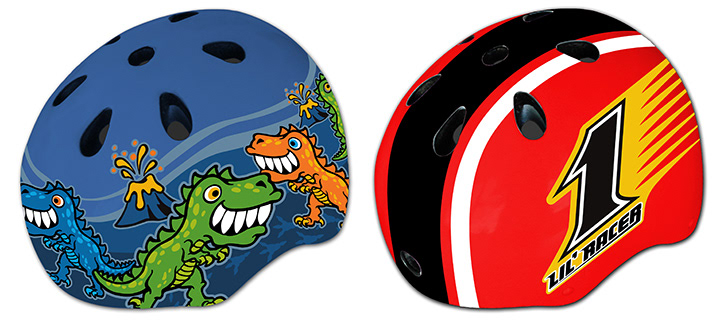 Get The What's What From The Kult
You're all signed up- stoked and thanks!