Tattoos for Cars

HOT WHEELS was looking to create a collection of krazee car wrap decals, or car "tattoos" for collectors to personalize their cars with their choice of rad themed packs. Kustomize it your way!
Flames, Skulls-&-The-Like, Animal Print and City Damage were some of the groupings for the art concepts we interpreted into the designs seen here.
Design necessitated an area around the windshield location to be somewhat clear for the driver, rear window- not so much. HOTWHEELS logo branding was given a range of impact in each set, from "in your face" to more understated.
Keeping it Kustom and nothing-but-fun! A full size car wrap outta one of these would be pretty nutty... Think I'd go for the flaming skulls personally.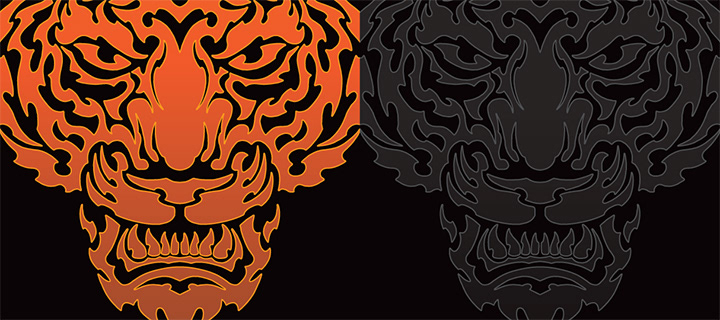 You're all signed up- stoked and thanks!