BRAND MARKS + LOGOS + LETTERING
As a Brand Mark, your logo is the face of your Brand. This is not just what your audience sees, but your logo contributes to how they feel about your brand. It is imperative that your logo resonates with your audience. It should be memorable and convey important ideas about what your brand represents. Your logo should stand out from the brandscape clutter, and translate well into the online experience. Your logo will be the foundation for your entire branding system and visual language. You need a great logo.
KUSTOM KULT
 has seasoned expertise at hand crafting original, relevant and distinctively stylized brand expressions. From Brand Marks to Product Logos, the attention to detail and this meticulous craftmanship is what offers you a truly unique and valuable resource.
Whether we are revitalizing a brand or forging a new one, our Kustom approach will appropriately add value, equity and can leverage the strength of your brand. Our Kustom process and execution allows our clients to stand out from the clutter of the brand-scape and will deeply connect your brand to your tribe. So, as we like to say, "Keep it Kustom."
If you're looking for a great logo– we're stoked! You've come to the right place.
EXAMPLES OF CLIENT SUCCESS
Here is a range of Brand Marks, Logos, Logotype & Kustom Lettering developed through working closely with some of our favorite clients.
​​​​​​​
All images © Their Respectful Owners. All Rights Reserved.​​​​​​​
BY KUSTOM KULT & TRIGGERLAB STUDIO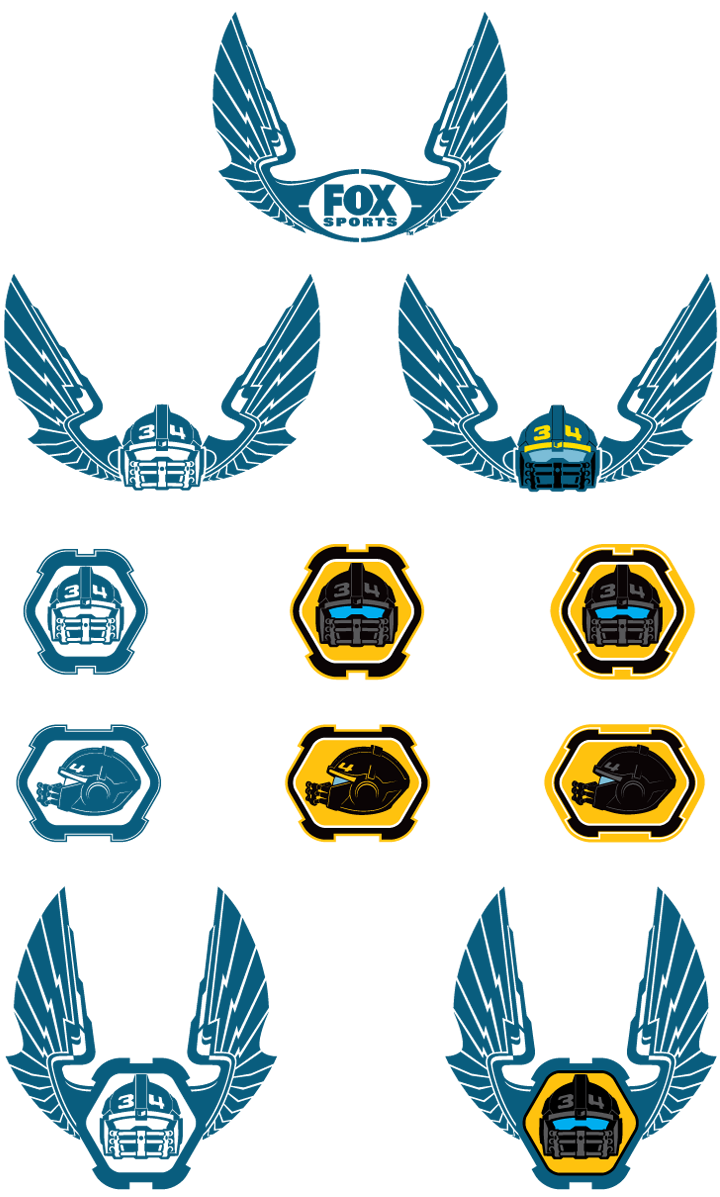 "Dave Parmley and Eric Ruffing have defined what great logos and graphics should look like. In a design world littered with boring logos, Dave & Eric keep their work fresh with hand lettered designs and eye catching graphics. they have done some killer work for me."
- Ryan Gleason
  Art Director
  Mattel Packaging
You're all signed up- stoked and thanks!