Bob, Kevin & Stewart Get Some Kustom Steez
Teaming up with TRIGGERLAB STUDIO we were super-stoked to be invited into the whacky world of the mad minions, since the beginning of time, in a passionate search for who will be their new boss.
Vampires, Pirates & Dastardly Villains
We were tasked to craft licensing graphics assets for the likes of minonionesque vampires, skulls & graveyards, pirates & sharks, T-Rex + cro-minions, darminion out-of-water evolution, the psychedelic 60's, the one-and-only Scarlet Overkill and the dastardly villains of VillainCon.
A Plethora Of Cool Thangs in Cool Eras
We were assigned specific eras to work within along this timeline of minion evolution and developed quite the library of art for licensees including full color designs utilizing CG characters embellished with kustom lettering and art, spot color interpretations of characters and art, icons of characters + cool thangs from the film, color palettes for groupings within each era and a plethora of patterns and borders.
We were knee-deep in minions for over a year working on 100+ assets and artwork for the guide.
Soooooooo very NICE.
BLOOD SUCKING CREATURES OF THE NIGHT
​​​​​​​
FIRRRRRE- GOOD!  CRO-MINION
OUT-OF-WATER   DAR-MIN-ION EVOLUTION
BEWARE: SCARLET OVERKILL / VILLAINCON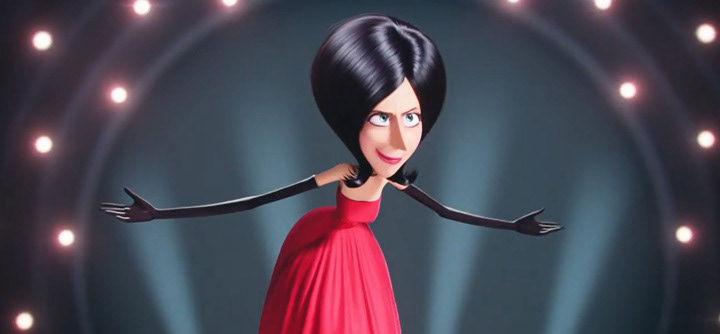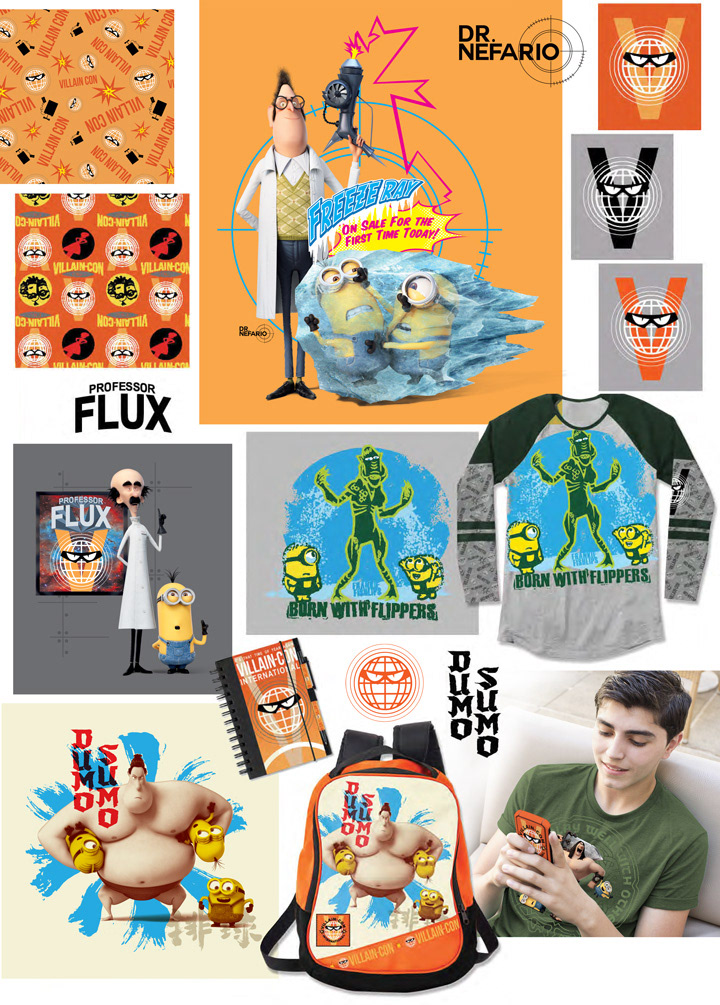 You're all signed up- stoked and thanks!