DAVE PARMLEY / KUSTOM KULT STUDIO
Been meaning to do this for a while now...
Some more stuff from the way-back that was fun to work with the client and to design...

Honk if you recognize any of these cobweb dipped nuggets of nostalgia that were created either by Dave Parmley, or, while Dave & Eric Ruffing (enshrined in the picture above) were the 2 headed monster that roamed the

13THFLOOR

and beyond.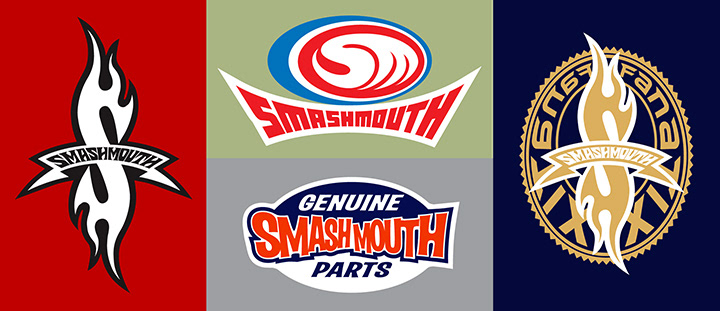 Get What's What From The Kult
You're all signed up- stoked and thanks!