Alt-Rock For The People!
ListenToThing.com Playing a crazy-huge collection of Alt-Rock for the People, non-stop and commercial free, it's The THING.
"We have consumed many beers and various other adult beverages contemplating how we would build the perfect radio station. The THiNG is us putting our money where our mouth is. While far from perfect, it is a work in progress, and we're glad you're along for the ride on our little journey."
–The THING Radio
Amazing Mix Of Alternative, Classic Alternative + Indie Rock
Stoked to find this killer station who throw down a great mix of fresh, consistently listenable  tracks and great classics to where I find myself not reaching for the mouse to go elswhere like so many other stations of the genre. Also great factoids and tidbits of nutty news and-the-like.
This logo is a personal tribute to this station and the dedicated yet slightly deranged peeps behind the musical genius.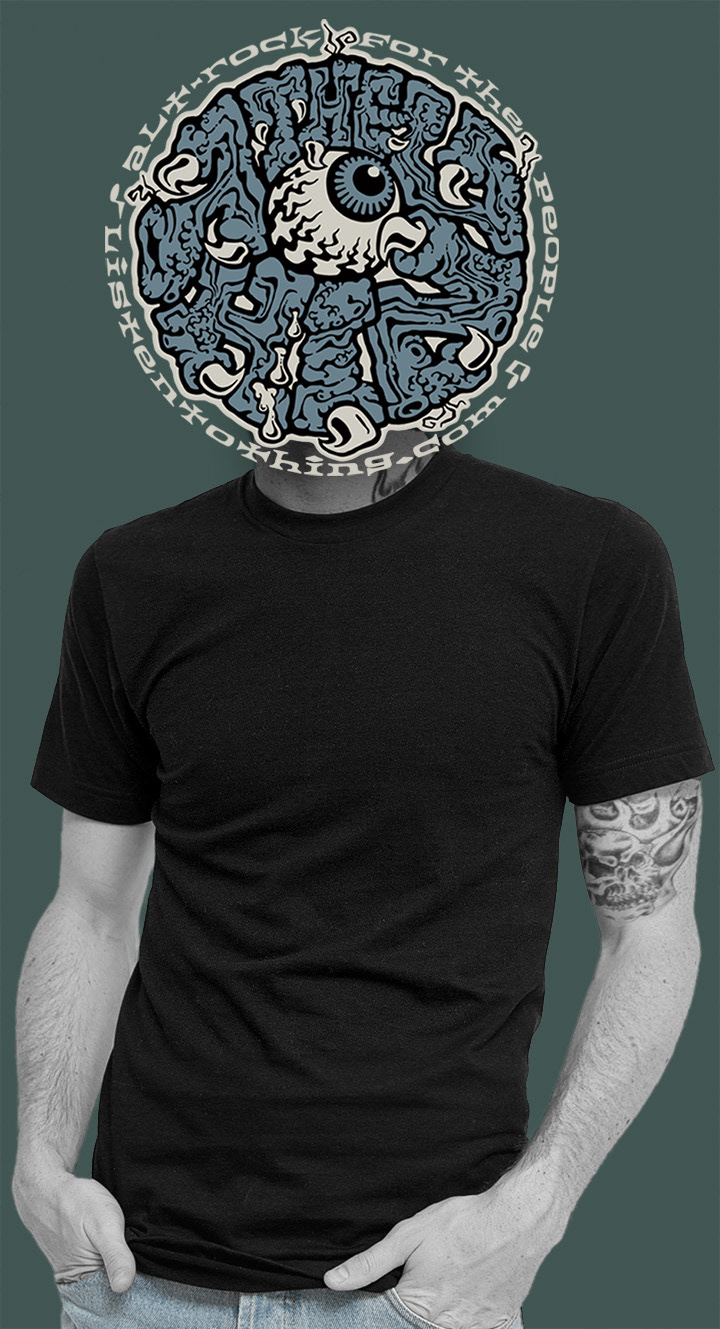 You're all signed up- stoked and thanks!